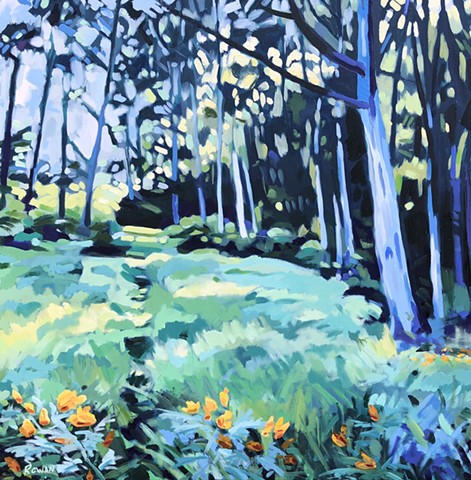 !!! WOOLSEY FIRE BENEFIT SALE !!!
All Original Paintings and Prints!
On November 9th, my parents lost their home and all they own to the Woolsey Fire that devastated Malibu and Simi Valley. I want to give them something to brighten up their new world.
THROUGH DECEMBER, ALL PROCEEDS FROM PAINTING SALES WILL BE USED TO TREAT MY PARENTS TO SOMETHING SPECIAL (yet to be determined and ideas welcome)!
PRICES HAVE ALSO BEEN REDUCED BY BETWEEN 10% and 50% DEPENDING ON THE PIECE.
Help me give some extra love to my amazing parents - Alan and Rachel - this holiday season. Please join me and bring a bit of nature into your home in the process!
If interested in a purchase, please contact me directly at edenslip@hotmail.com. I can arrange for in person delivery or various means of shipping.
Yes, I can create professional quality canvas and paper prints of nearly any size to fit your space. Framed or Unframed! Just let me know the piece you are interested in and an approximate size preference and I will get you a quote.